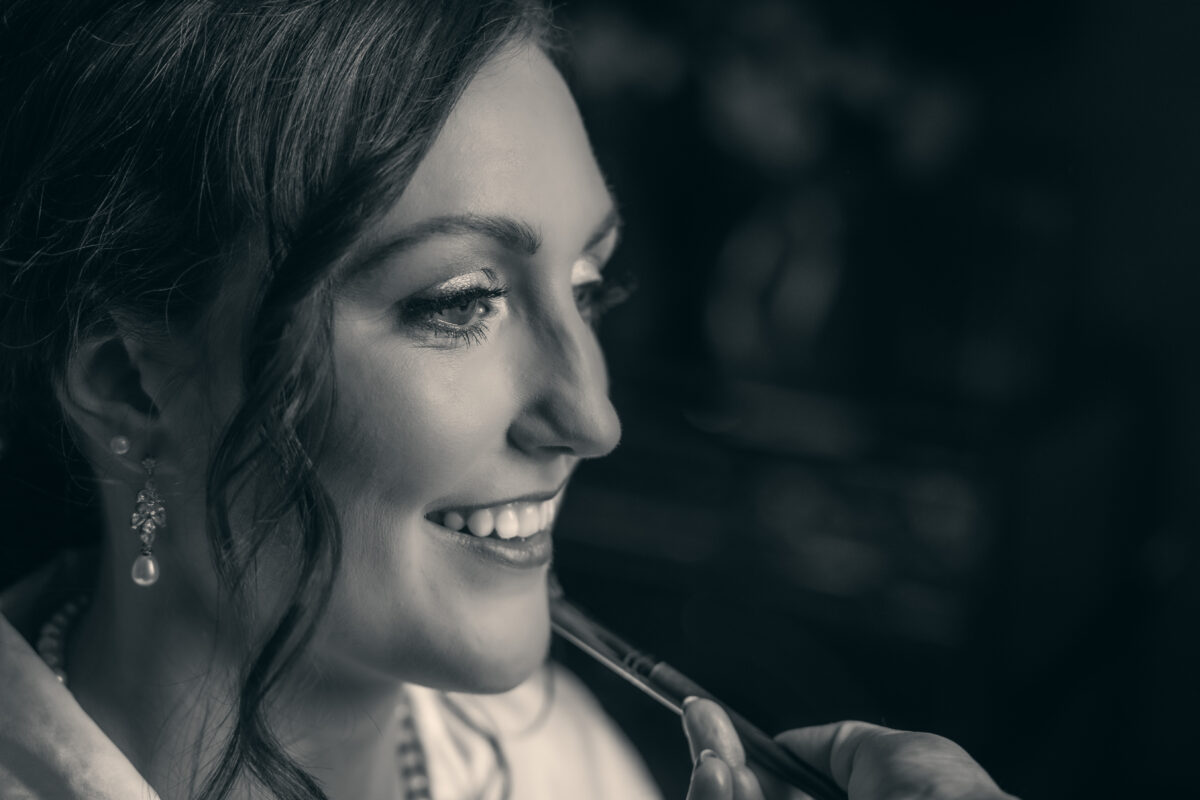 On the 19th of March 2023, Louise and Matthew tied the knot in a stunning ceremony at The Gleddoch Golf & Spa Resort in Port Glasgow. It was a day filled with love, laughter, and a few tears, as the couple exchanged vows and started their journey as husband and wife.
The venue was the perfect setting for the occasion, with its picturesque surroundings and elegant interior. The ceremony took place in the resort's beautiful Garden Room, with the stunning Scottish countryside providing a breathtaking backdrop. The sun through the windows on the happy couple as they exchanged their vows, and the air was filled with the sounds of joy and celebration.
After the ceremony, guests made their way to the resort's ballroom for the reception. The room had been beautifully decorated with floral arrangements and elegant table settings, and a delicious meal was served to the guests. The couple's first dance was a romantic moment that brought tears to the eyes of many of their loved ones.
As the night went on, guests enjoyed drinks, music, and dancing. The atmosphere was electric, with everyone enjoying the celebration and the love that was in the air. There were speeches, toasts, and a few surprises throughout the night, making it an unforgettable occasion for everyone who attended.
This wedding marked the start of an exciting year for Louise and Matthew, as they prepared to move to America in the early summer. Matthew is a professional basketball player, and the move is a huge step for both of them. They were surrounded by their family and friends, who wished them well on their new adventure and expressed their excitement for the future.
In conclusion, Louise and Matthew's wedding was a beautiful celebration of love and the start of an exciting new chapter in their lives. The stunning venue, the beautiful ceremony, and the joyful atmosphere made it a day that they, and their guests, will never forget. We wish them all the best as they embark on their new adventure in America, and we look forward to hearing all about their new life as a married couple.