WEDDINGS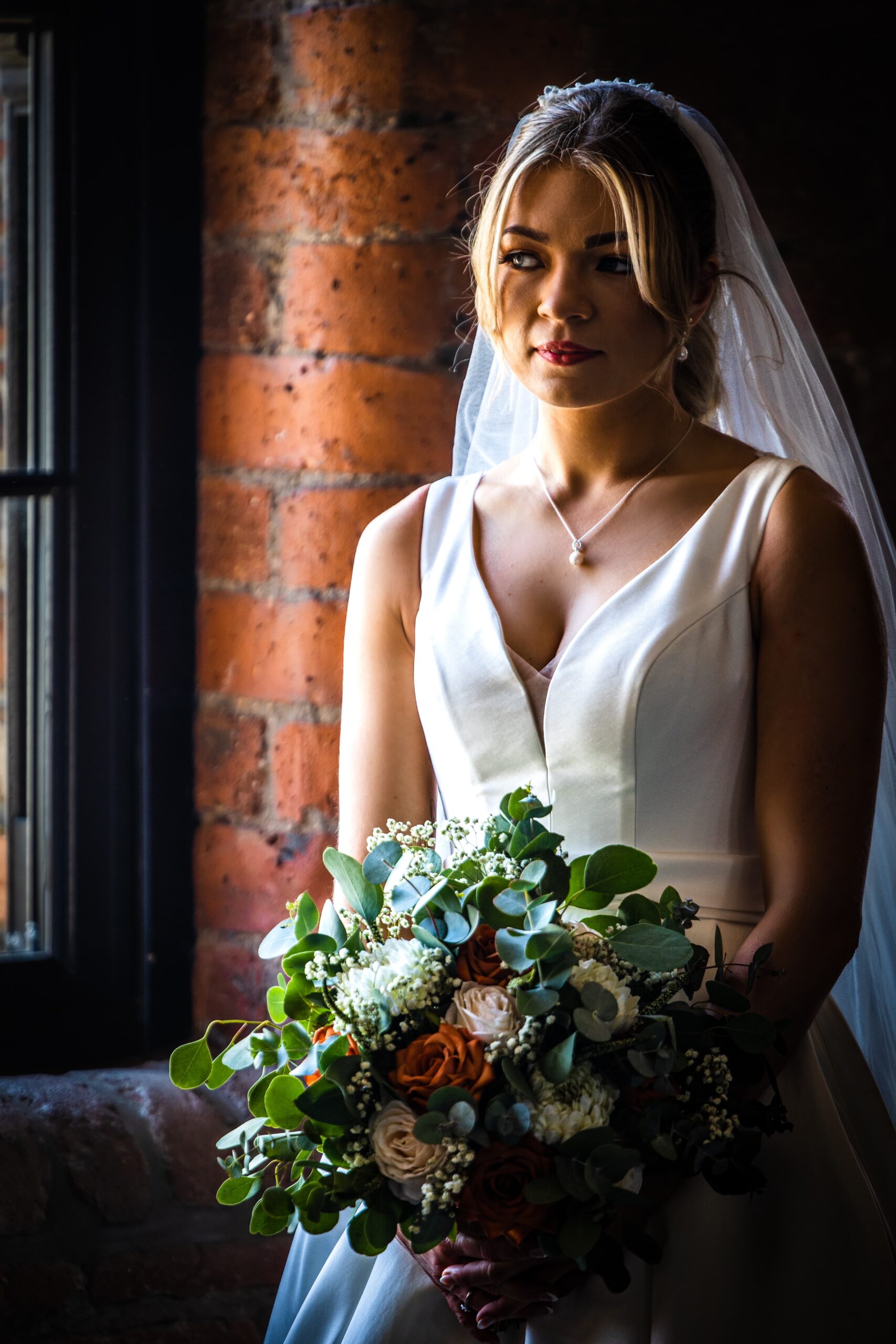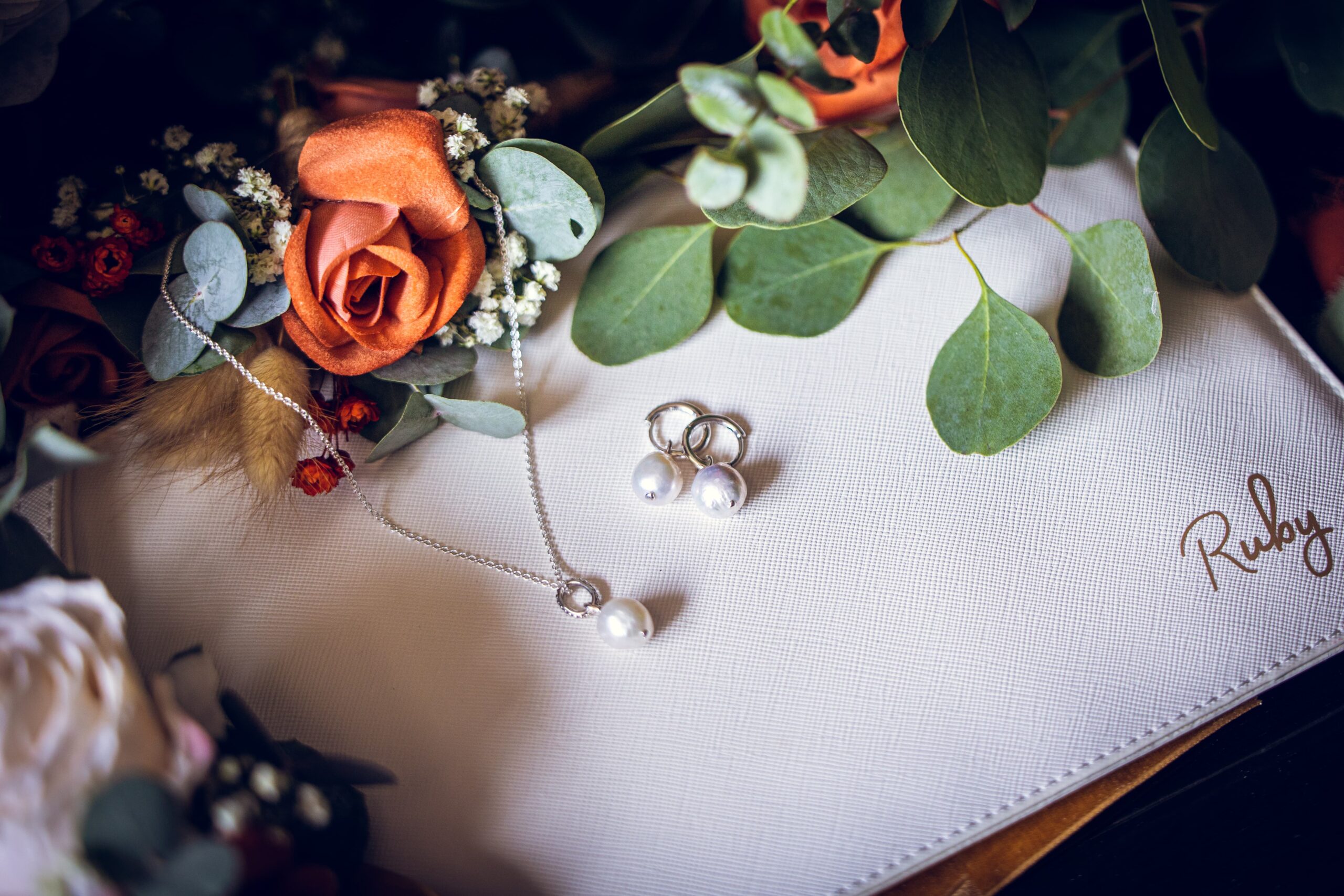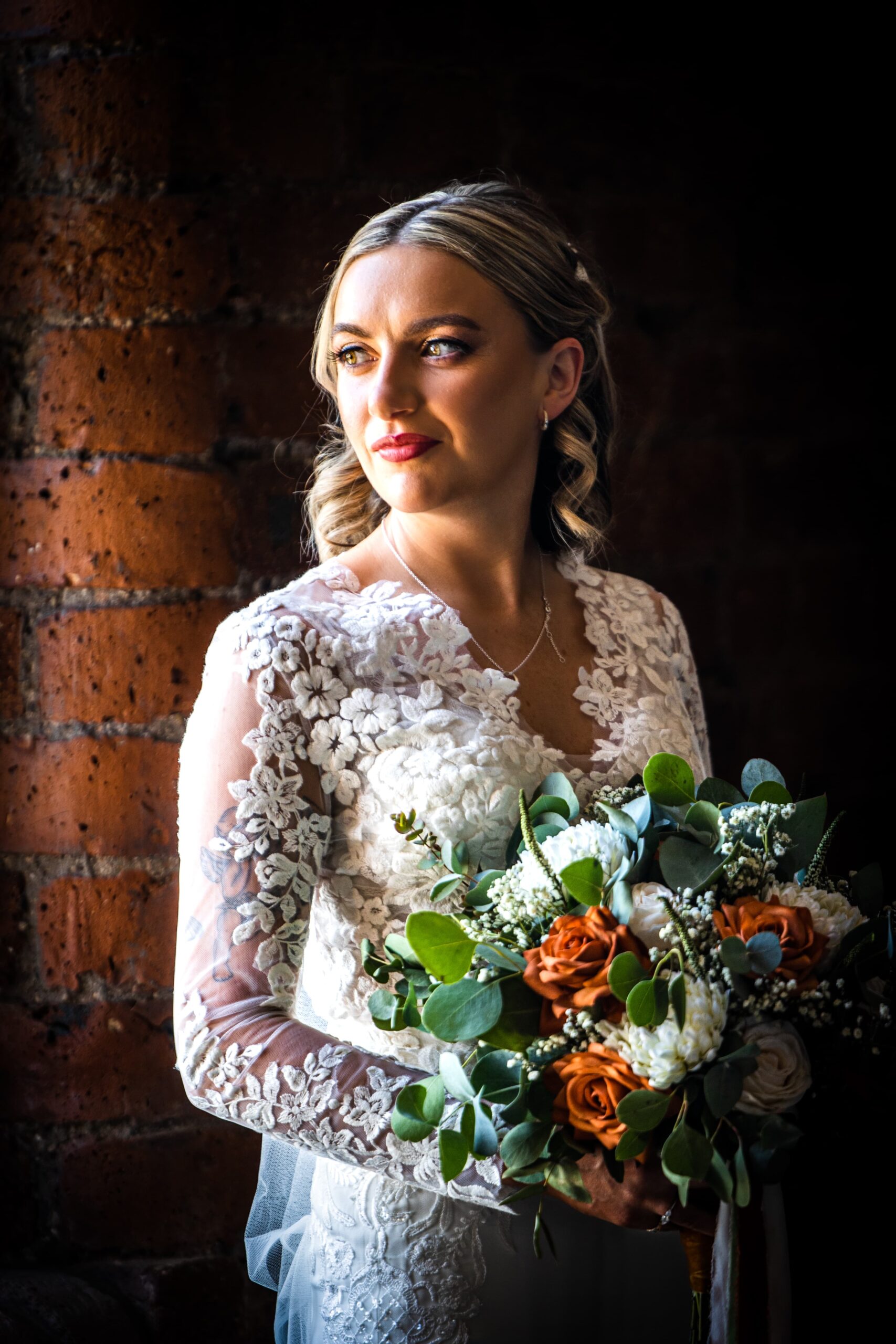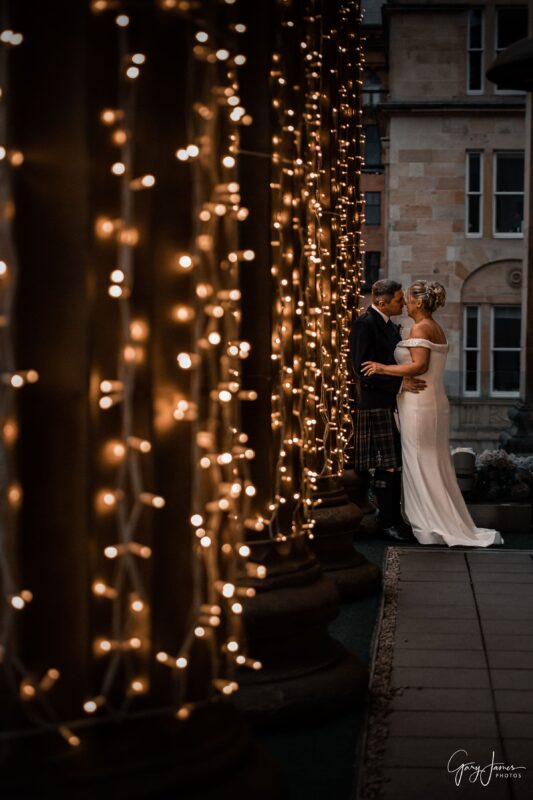 "A photograph is the pause button on life"
– Unknown
It's your special day
So it's important you have a good relationship with your photographer/videographer and get on with them. After all, you're going to be spending a bit of time with them on your day! My personality is very much down to earth – I get on with everyone I meet and I like to spend some time with the Wedding couples I work with to ensure I get to know them too. This is a huge part of my job as I can then gauge what you guys are like as people and I can help support you come up with your Photography Wish-List – a list of all your must-have shots.
It would be a privilege to work with you to capture the extraordinary, intimate, surprising and joyous moments within your day which tell your story for years to come.
SOUND LIKE WE ARE FOR YOU?
Want to know more?
We'd love to hear all about your plans.