At Gary James Photography, we offer Photography Services to cover your whole life's journey. We specialise in capturing life's most important moments and create memories for you that will last for generations to come, from Weddings to Newborn shoots, to 1st Birthday Cake Smash & Splash Sessions and Family Portraiture.
We are based in a small town called Shotts in North Lanarkshire, Central Scotland; however we serve the whole of Scotland and Northern England for Weddings. We believe that excellent photography shouldn't cost the earth, so we aim to bring you the best quality images for the best possible prices.
Have a look through our website, using the menu bar, and see for yourself what we provide! We are very approachable, so please do get in touch if we can answer any questions for you.
Gary & Rachael
x
Awards & Accolades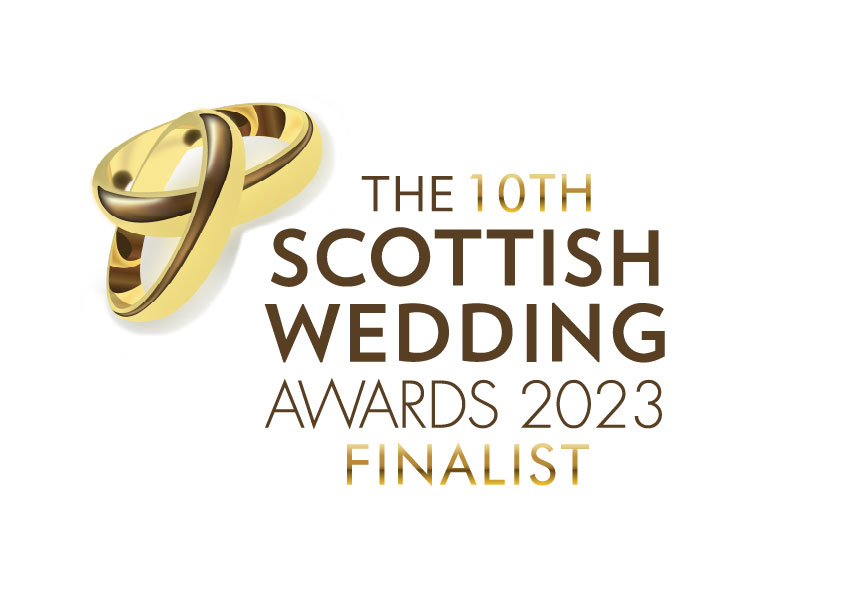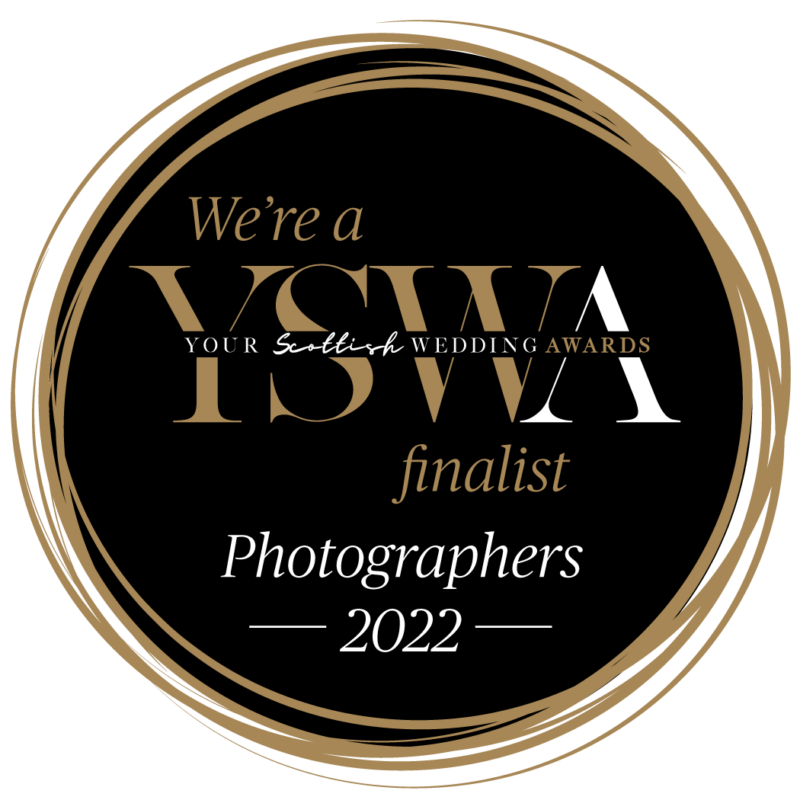 From the very first message from Rachael I had good vibes about choosing Gary to be our photographer ! What an amazing team they are, great communication and made us feel at ease ! I felt like I'd known Rachael for ages 😂 Gary was fantastic on the day , no awkwardness at all it was all relaxed . He took some amazing candid snaps of us naturally laughing which I love and also worked with us to get our pictures on and over the Forth Road bridge . Can't believe how quick we received the preview and then all the pictures and videos . We are so so happy with them all and cannot wait to create our photo album. Cannot recommend Gary and Rachael enough!
Nicky & Bobby Moorcroft / 1st October 2022
Where do I start?! Gary was absolutely amazing as our wedding photographer. I'm so glad we found him because the day really wouldn't have been the same without him. From bridal prep right up to the evening reception, he was on form! Gary really took the time to understand what we wanted for our day and, despite the fact we've only seen a preview of our photos, we're beyond happy with them so far. Would 100% recommend Gary to anyone wanting a personal and reasonably priced photographer for their big day.
Shannon & Steven Giannandrea / 28th August 2021
From start to finish you were both amazing and kept us up to date with every detail, all our guests commented at how at ease they were with Gary and how relaxed they felt. Also loved the fact you invited us into your home to go through the photos and videos with us aswell that was much appreciated. 5 stars and very satisfied. Keep being you!
Kirsty & Alistair McFadden / 22nd January 2022
Gary did our wedding photos for us he was amazing!! We met him before hand and he made sure he knew what we wanted and photos we wished to get on our day, he didn't stop all day he was incredible, so helpful and our photos are lovely we were also kept up-to date with everything via email from Rachael which was so nice and put your mind at ease . We are over the moon with our finished result and didn't take long to get everything back we couldn't of asked for a better photographer. Thanks again to you both.
Nevada & Euan Blue / 20th March 2022
Gary was amazing for our Wedding day! We had a very firm view of relaxed photos (as we are not very photogenic people!) he captured the mood of the night brilliantly and every time I look at the photos I well up! Everyone has commented on how fantastic they are! Brilliant at what he does! And Rachel has been amazing at communication and helping me when another photographer let me down! Thanks so much!
Natalie & Ross McCarthy / 6th November 2022
Everyone is beyond amazed with the video and photos – both us and our families have cried numerous times rewatching it all!
Gary honestly took his time to get everything perfect, while being efficient and hardly noticeable, I am honestly stumped as to how he done it!!
I genuinely can't thank you both enough, you're a dream team that managed to capture our dream day exactly how we wanted. You're both one in a million.
To summarise, GET THEM BOOKED!
Paige & Alistair MacPherson / 30th July 2022
From the minute we enquired about wedding photos we literally could not fault either Gary or his wife Rachael – such a helpful couple that explained everything so well without being the pushy type!
Rachael was there to answer any questions we had with a very quick and informative response.
When meeting Gary before the wedding it felt like we had known him for years it was so relaxed and very welcoming! Highly recommend Gary as a photographer – you won't be disappointed!
Sharon & Ryan Cranston / 8th October 2022
Amazing wedding photographer, did not even realise half of them were taken, totally captured the full day and such a lovely guy!
Catherine & Andy Murphy / 12th October 2021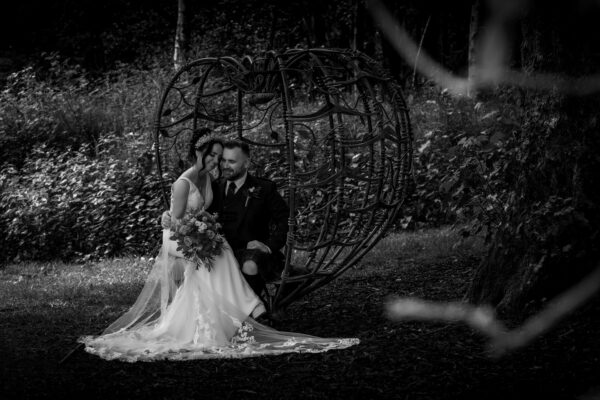 Join us as we recount the adventurous journey of Kelly and Simon, who triumphed over [...]