Why Do I Use Canon?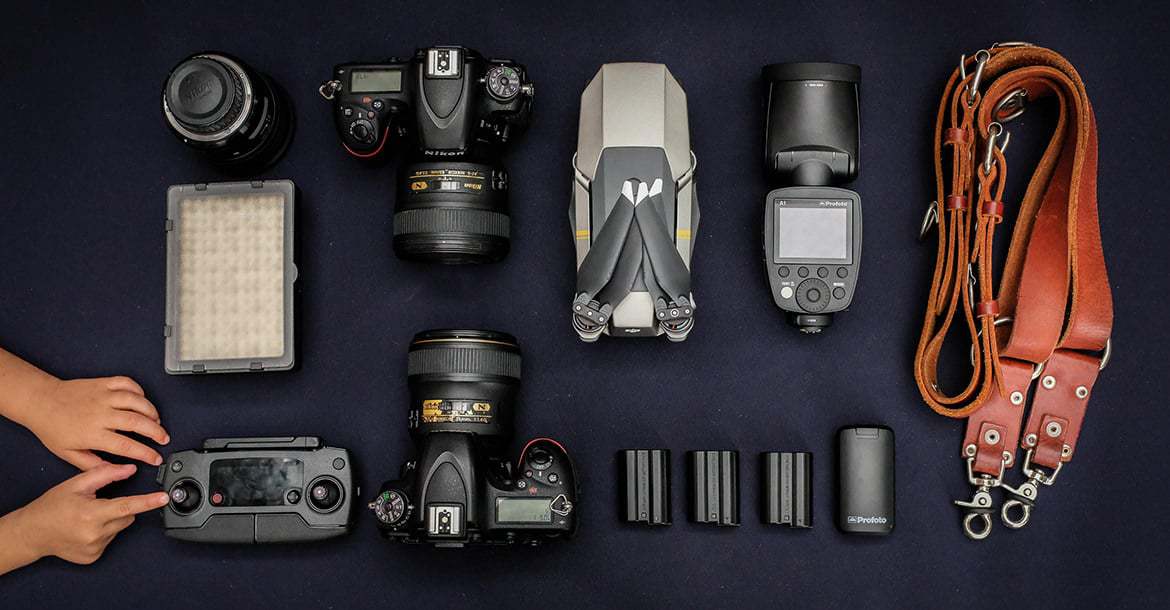 For me; Canon are an industry leader who have been at the forefront of pioneering technology for years. Professionals and amateurs are choosing to switch to Canon since the release of the R-Series Mirrorless range and the Canon name just stood out to me; when you see that Canon badge and that red line around the end of the lenses; you just know its quality.
The Canon EOS R6 is what I shoot with and my choice is equally as popular among other wedding photographers for its top notch features and incredible low light performance. This shift indicates an acknowledgment of the great work Canon have done to bridge the gap with Sony and Fuji in the mirrorless market.
All of my Cameras have been Canon DSLR; but we are currently in the midst of a shift in technology since the emergence of mirrorless cameras. The mirrorless market will eventually control the market and it's something I liken to when the DVD replaced the videotape.